TV Wall Mounts in San Diego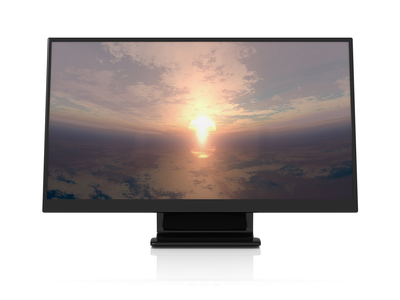 Getting your long-coveted flat-screen TV was the easy part. Now you have to get it onto the wall without breaking yourself or your television, and it's got to stay there. One miscalculation and you may wake up one morning to find it lying in chalk.
Don't try to do it yourself. You could spend hours on it, which may or may not work. Most people who try the DIY route run into problems. They get all the way through the process only to realize the TV is crooked. Or looks good when you're standing, but has a glare when you look at it from the couch. Or won't turn on. Or stays put for an hour before turning into an area rug.
Let Premo Electric save you the frustration. Working with us on a TV wall mount is more affordable than you might think, and far less stress than trying to do it yourself. Your TV will stay exactly where it belongs – on the wall – where it will provide you with hours of big-screen entertainment. Protect your new TV and save your energy for problems that only you can solve. We've mounted thousands of TVs in and around San Diego, and we're San Diego's top-reviewed electricians (just Google us). Call Premo Electric at 619-908-1286 or contact us online today for a consultation.
Read Kelli M.'s review of Premo Electric on Yelp